Not for sale anymore!
I've got this CDI left over, it should be for a 1988 DT125R. The parts number is 3BN-00.
I don't know if it works, since it didn't fit my bike. Some connectors are missing, so you have to reuse the old ones by soldering them on.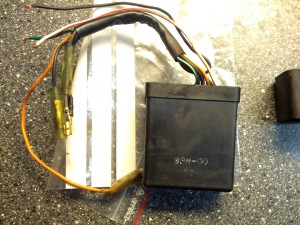 Use the contact page if you're interested.