My previous cars: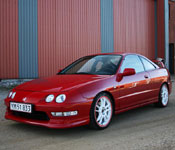 Honda Integra Type-R DC2 – 1999
Fast N/A engine, great performance.
Fiat 500 1,2 Sport – 2009
Slow and boring, great looking though!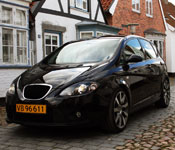 Seat Altea FR TFSI – 2007
Great car, turbocharged and DSG gearbox.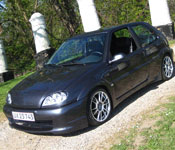 Citroen Saxo VTS – 1999
Pocket rocket, with a bodykit.
Carstereo: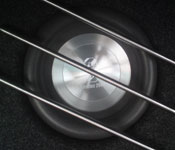 Fiat 500
Upgraded speakers and a subwoofer.
Guides:
Seat Altea/Leon remote on from stock radio.